Back
Activities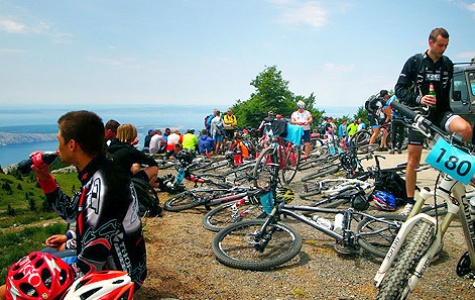 Cycling
A large number of biking paths has been mapped in Lika area, crossing the Velebit mountain and reaching Podgorje along with Novalja on the island of Pag. Every year their number grows, and so does the interest for cycling in this extraordinary area. Variety of scenery and terrain allows interesting...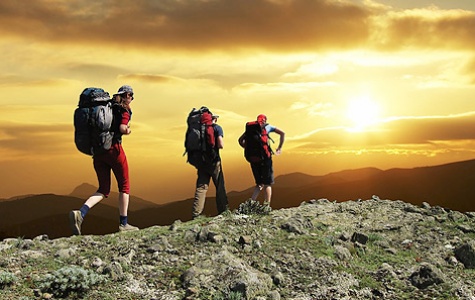 Trekking
Trekking or walking is the most natural and healthiest way of human movement. Walking is the best way in which you can combine healthy exercise with a sightseeing tour of the area where you are located. Organized hiking mainly takes place on marked trails near major sites or the surrounding mountain...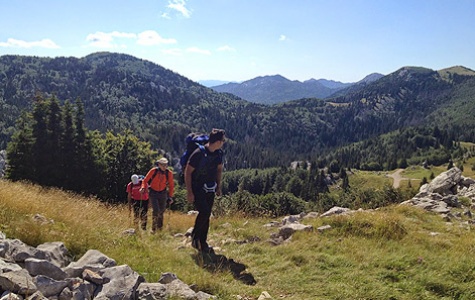 Hiking
Hiking is the common name for all walks along the mountain paths, climbing cliffs, climbing the icy rocks, alpine hiking and extreme climbing. In Lika, especially on Velebit, all disciplines are represented so for the active holiday one can choose navigation over the mountain slopes or marked...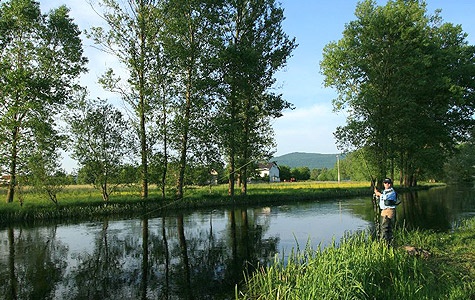 Hunting and fishing
Hunting is an important tourist offer in Lika. The diversity of wildlife attracts not only hunters in the hunting grounds in this area, but also their companions and photo safari enthusiasts in search of extraordinary landscapes and photographs of flora and fauna. In areas where the forest trees...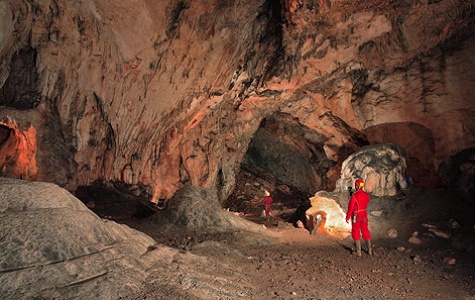 Speleotourism
The caves, gorges, underground halls, underground rivers and lakes invite you to peek into the hidden and rarely seen spaces in the interior of the country. In the area of Lika, in a city called Perušić a cave complex Grabovača has been renovated, and close by it one can find a couple of...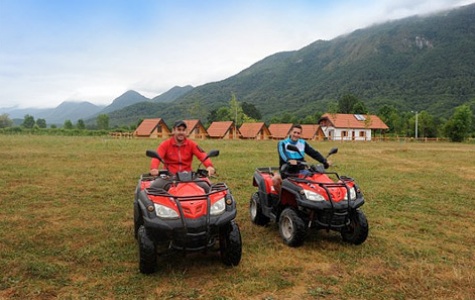 Adrenalin Sports
Travel agency Adria Velebitica based in Brušani near Gospić (Nature Park Velebit), has designed for you an attractive and adrenaline pumped adventures programs that you can try. Hiking adventure centre Rizvan City offers team building and incentive programs for companies. Quality and...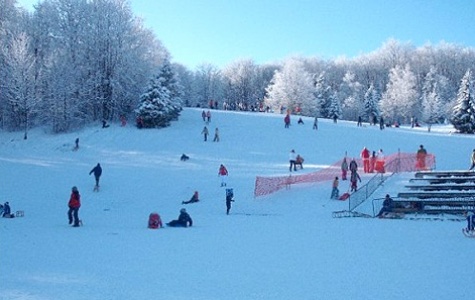 Winter Sports
In the eastern part of Lika, at the foot of the mountain Velebit is Krasno where there are three paths suitable for recreational skiing with a total length of 1,6 kilometres, and a ski lift leads to the top situated at 953 meters above sea level. It doesn't have the equipment necessary for...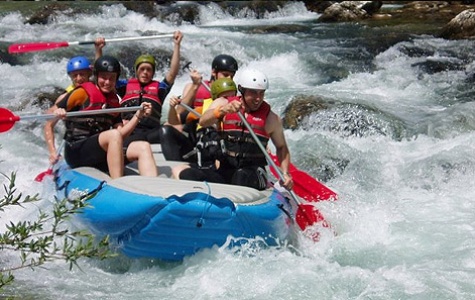 Water sports
River Gacka is one of the many, still undiscovered treasures of Croatia. Because of the purity of water and the rich flora and fauna it is called the jewel of Lika. The river is ideal for canoeing. Start the adventure at the restaurant Vrilo Gacka and end it at the bridge in Ličko...