Back
National Parks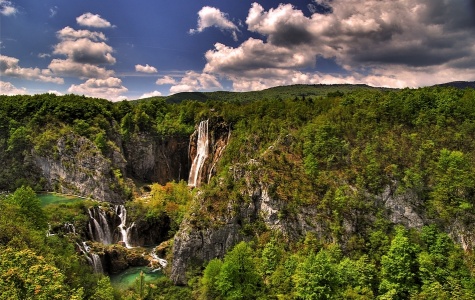 The Plitvice Lakes - Biosphere Reserve
This almost ten kilometers long wonder of nature is located in the moutainous region between Mala Kapela and Lička Plješivica, in the direction towards Dalmatia.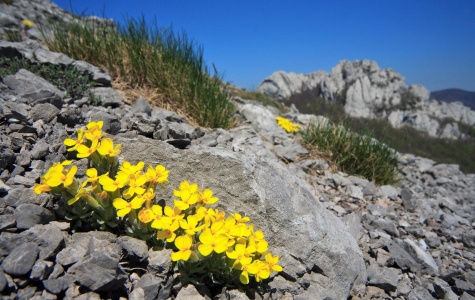 Velebit Nature Park
Every nation has its sacred mountain: Greeks - Olympus, mid-European people Alps, the Japanese - Fuji. Croatian cult mountain, is Velebit . Among his residence is tops in the good spirit of the Croats - Villas Velebit.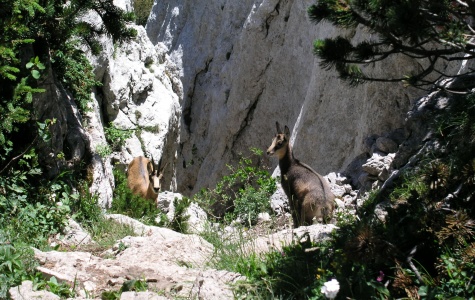 Sjeverni Velebit National Park
Sjeverni Velebit National Park was established in 1999 in the northern part of the mountain range (109 km2). The highest peaks are over 1600 m - Veliki Zavižan, Gromovača, and Vratarski kuk. Areas under special protection are located inside the boundaries of the National park.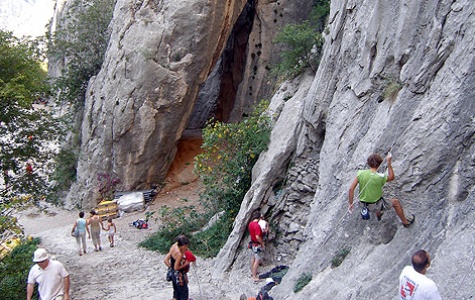 Paklenica - National Park
Valleys of Velika and Mala Paklenica are the only breaks in the continuous coastal line of Velebit mountain. National park consists of canyons by the sea and valleys under the highest Velebit peaks that are home to the only streams of the mountain's coastal slopes. The most popular part...